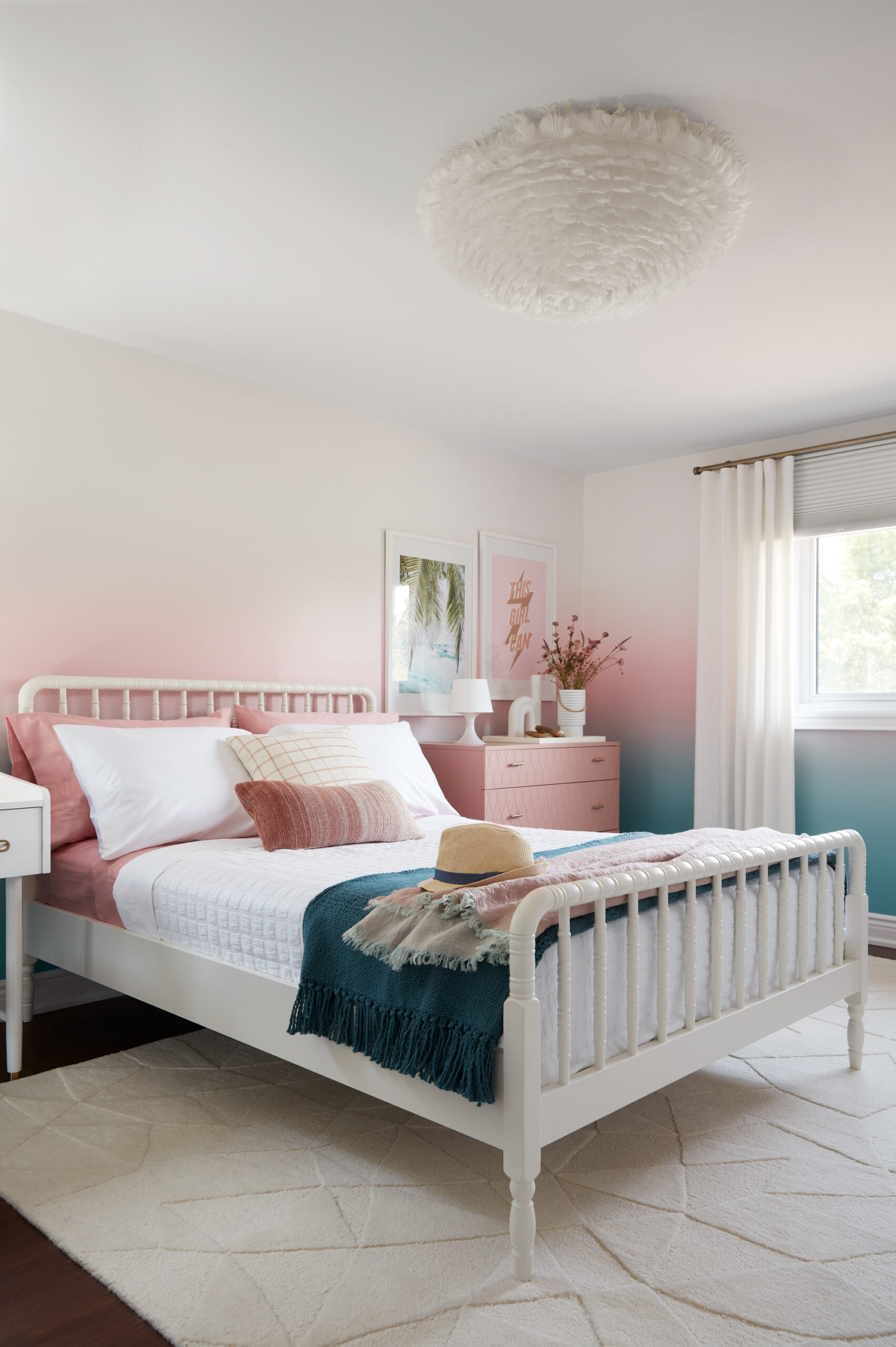 07 Jan

Kids' room and nursery design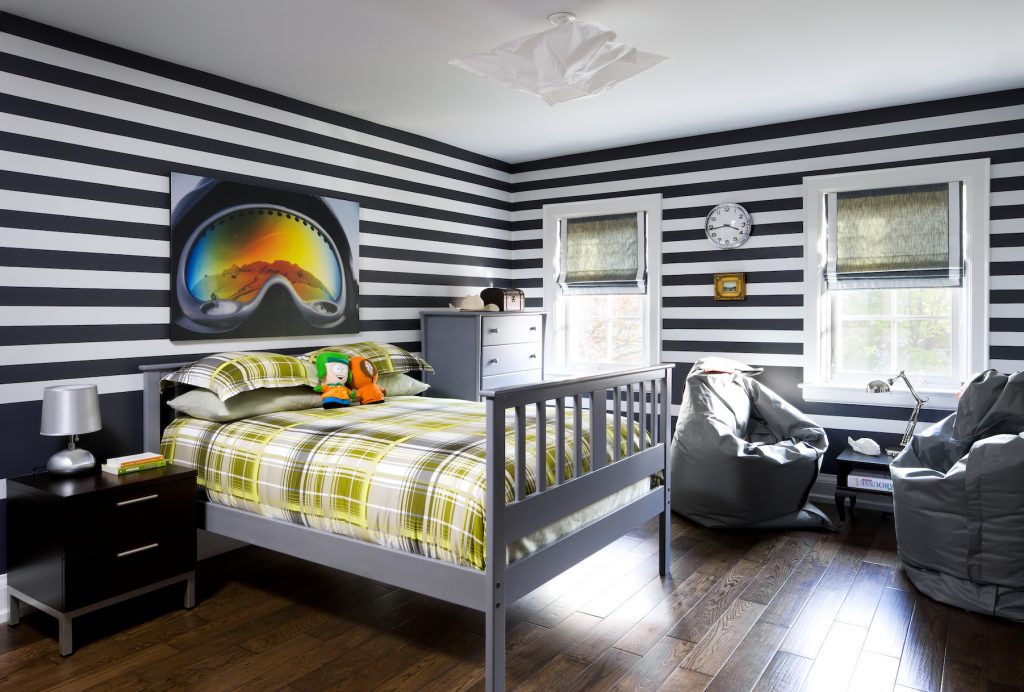 As any parent knows, designing a kids' room or nursery can be a daunting task. Not only do you want to create a space that is functional and practical, but you also want it to be a place where your little one can play, learn, and grow. And let's not forget about the all-important factor of style – you want the room to be a reflection of your child's personality and interests, and something that will stand the test of time (and the inevitable toddler tantrums).
So where do you start? One of the best ways to guide your design choices is by choosing a theme or color scheme for the room. But forget the usual suspects like "princess" or "superhero" – here are five fun and unique themes to inspire you:
Black and White Minimalist: This chic and timeless theme is perfect for the little fashionista in your life. Stick to a color palette of black and white, and add pops of color with bright and bold accessories.
Jungle Safari: Bring the wild into your home with a jungle safari theme. Opt for earthy greens and browns, and add animal-inspired accents like stuffed animals, wall decals, and even a teepee.
Outer Space: For the little astronaut in your life, consider a space-themed room. Use shades of blue and purple, and add cosmic accents like planets, stars, and rockets.
Under the Sea: Dive into a world of imagination with an under the sea theme. Use shades of blue and green, and add aquatic accents like fish, dolphins, and coral.
Fairy Tale: Transform your child's room into a magical fairy tale wonderland. Use pastel colors and add whimsical touches like princess crowns, castle play tents, and glittery accents.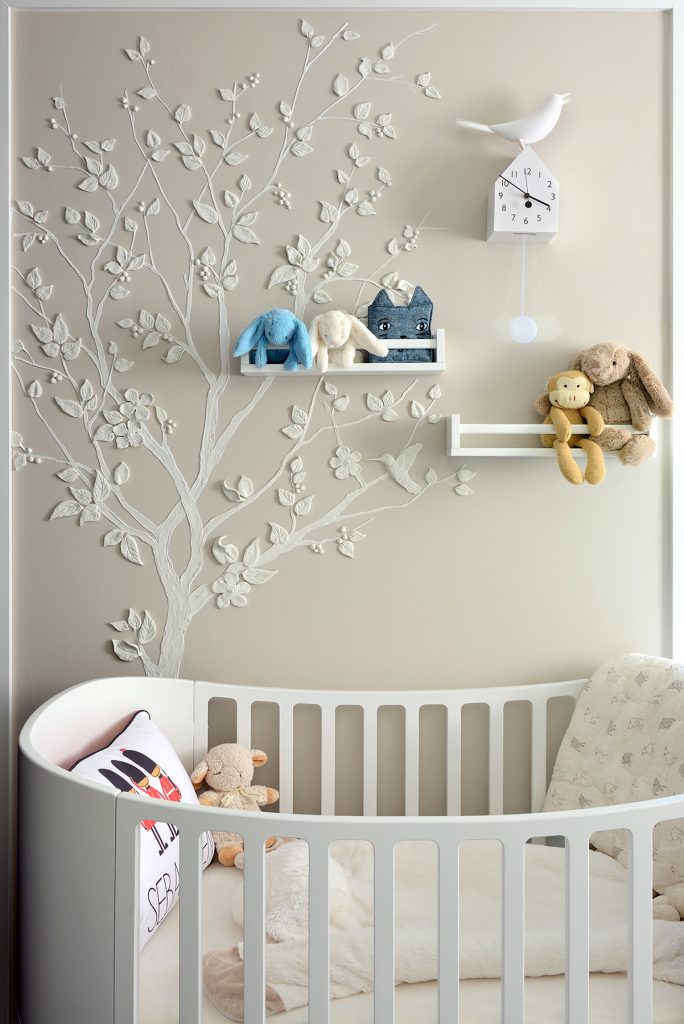 No matter which theme you choose, remember to keep things functional and practical. Invest in a good quality bed and storage solutions to keep the room organized, and consider options like bunk beds or trundle beds if you need to save space. Don't forget to include a play area or designated play zone, as well as a play kitchen. And to add some personality and character to the room, consider incorporating wall art and creative lighting options.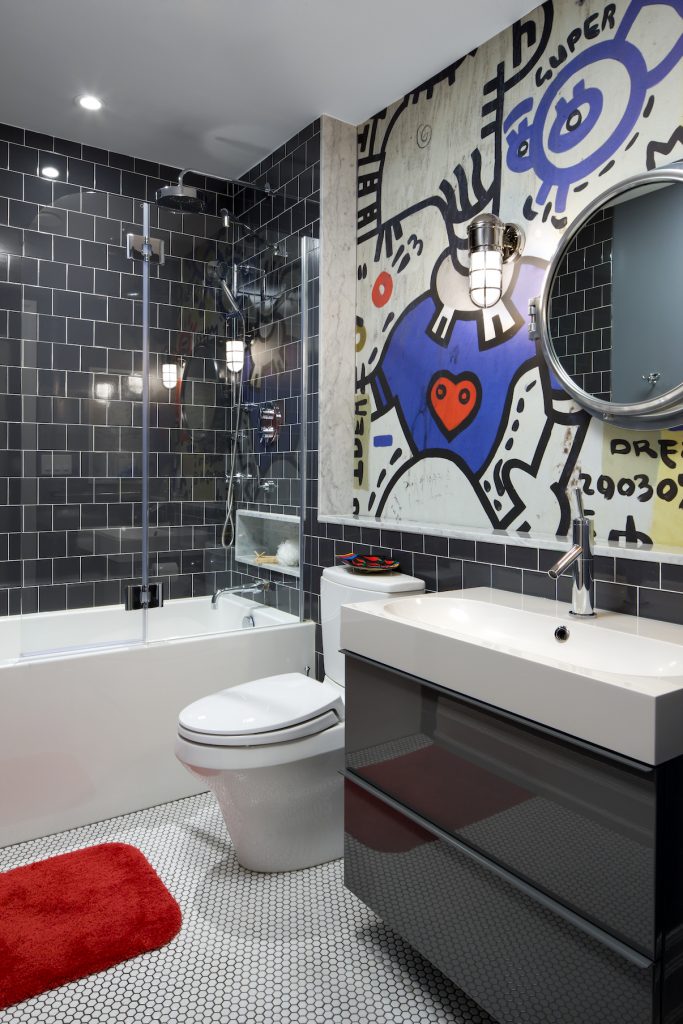 With these tips, you can create the perfect kids' room or nursery that is both fun and functional and that will grow with your child as their interests and needs change. So go ahead and let your creativity shine – and don't forget to have a little fun while you are at it.